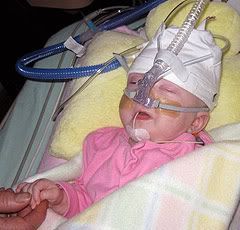 Fig. 3 ­ Here aluminum is a staggering 6,400x the toxic limit, iron is 28,000x the toxic limit, magnesium is 5.3x the toxic limit, potassium is 793x the toxic limit and sodium is 15.9x the toxic limit.
SPECIAL TEST RESULTS FOR ALUMINUM
According to the reader providing the data, for unknown reasons aluminum results are commonly provided by an "out of state test lab." It's also interesting that of all the contaminants, aluminum had the highest reading of all metals over the safe toxic limit by 6,400x. I will not comment here on my opinion as to who may run that lab or the data source, but will leave that to the reader's imagination. As bad as aluminum being 6,400 times the toxic limit it may also be that the actual level of aluminum is far higher than what we see here.
Although physically lighter in weight than steel or other metals, aluminum is still considered a heavy metal. Like Teflon®, aluminum is very difficult to remove from the human body.
It is also well known that for unknown reasons, aluminum has been found in higher than normal concentrations in the brains of deceased Alzheimer's patients. It is also known that Alzheimer's disease is on the rise. Perhaps finally a connection can be made here as to the source of the illness, but more science would need to be done to confirm this. A correlation between aluminum levels in the air for various cities and Alzheimer's statistics needs to be made. This is outside the scope of this report.
Clearly, there must be a source for these very high levels of heavy metals in the Phoenix environment. It could very well be a direct result of chemtrail spraying, since the trails have been commonly seen in the sky over Phoenix and other cities. If these levels are elevated in Phoenix's air, it may stand to reason that the same problem is happening all over the country elsewhere. It's quite possible that these various metals are elevated in different amounts in the air over other cities. More tests like this are needed for other cities, with air sampling and analysis performed in the exact same way to allow proper correlation.